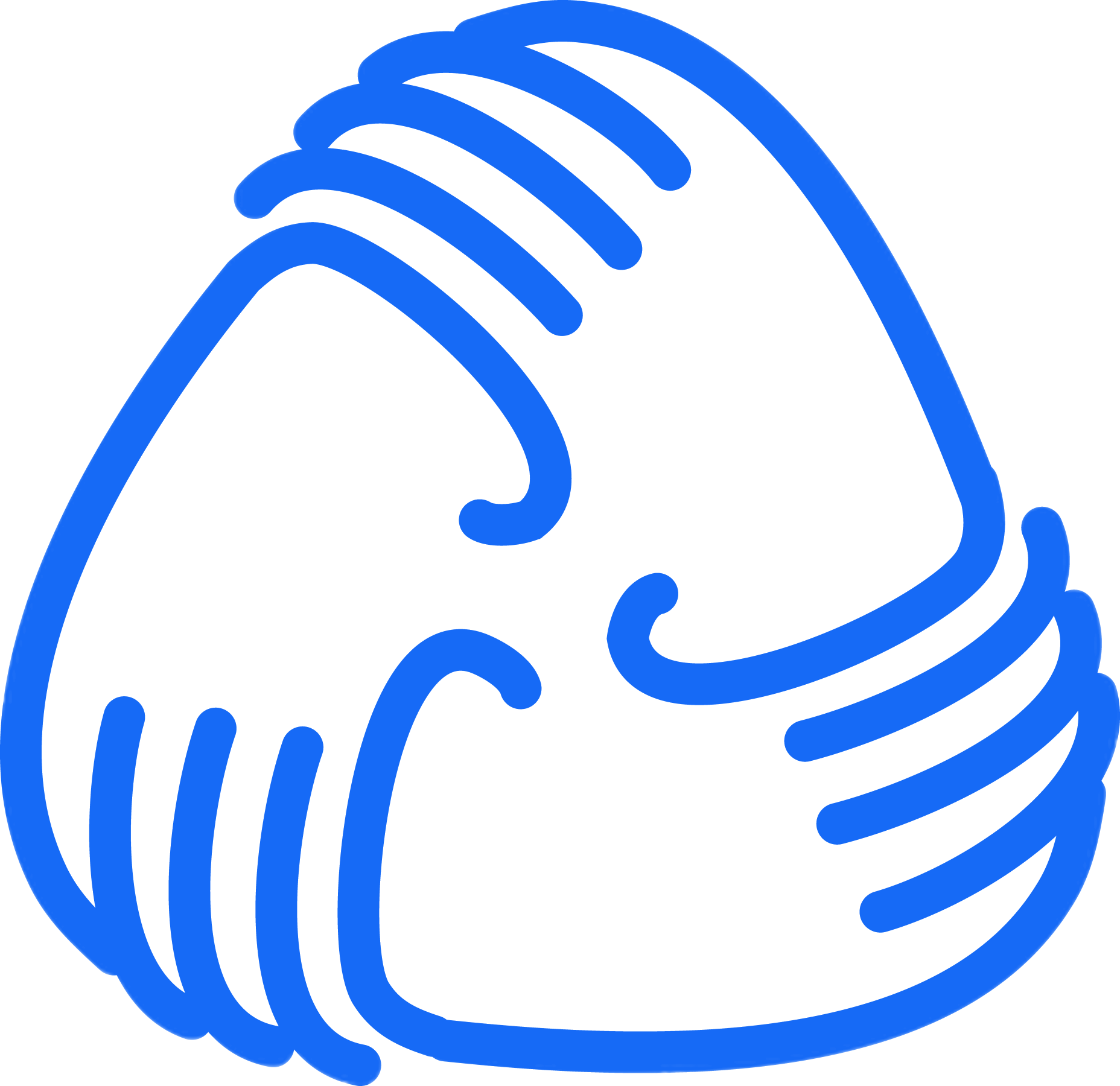 Broker to Broker takes on the critical task of preparing mailings that the broker sends to his/her clients announcing their move to the new firm along with account transfer paperwork.
Professional Appearance
You only get one chance to make a good first impression. Make a great first impression with our personalized, professional mailing packets.

Convenience
Your schedule is already full. Sit back and let us do the work of preparing your mailings. We have an experienced staff and a very well defined process you can leverage to minimize the time and resource commitments required of you and your team.

Quality
We've spent over 30 years designing, improving, and perfecting our services. We've helped thousands of branches and millions of clients transfer smoothly through this process. Let us help you as well.

Accuracy
We've learned quite a few important things over the years. All our industry experience is at your fingertips as we work with you every step of the way to ensure your client data, documents, and packets are exactly the way you want them to be, and your client needs them to be.

Rapid Turnaround
When you have a new broker coming on board, you need to get your client paperwork out as quickly as possible. We can get your packets out rapidly to ensure a smooth transition of your broker's clients.

Off-Site Preparation
Minimize the disruption of your regular office routine along with rumors and overtime for your staff. We handle everything at our own production facility and coordinate discretely with your internal transition team.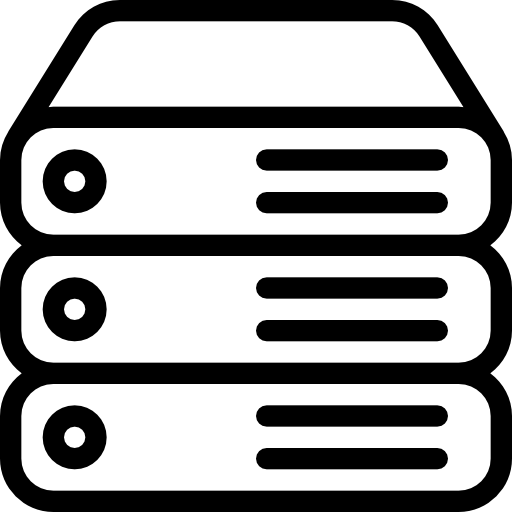 Price
You can reap the benefits of our economies of scale and have your transitions professionally handled at a cost that's comparable to doing it in house or using temporary personnel who have little or no experience.

Confidentiality
Confidentiality is absolutely assured! We understand your need to keep your client information confidential, and we take it very seriously. All client information is diligently protected and will not be sold or used for any other reason. When the project is completed, all information is returned to you and removed from our systems.


Your professional, quality product has impressed every broker we have brought to our firm and reinforced in our brokers' and clients' minds that they made the right decision. Broker to Broker has become an integral part of our business.
Regional Ops Manager

Using Broker to Broker is the best thing I've done. Complete confidentiality, no overtime for my staff, no rumors, no unsettling of the office.
Branch Manager

Client [mailings] have been handled professionally and discreetly. My region plans to continue using Broker to Broker and recommends them highly to anyone in the securities business.
Regional Director

I just give the necessary information to Broker to Broker and sit back while all the work is performed by experts who know their business… Hassle-free, professionally handled, tailored to meet my broker's needs.
Operations Manager